The InPark Webinar Community Calendar
All submissions will be reviewed by IPM staff and are subject to approval before being listed on the calendar.
Maximize SPEND PER HEAD in your FEC
April 28, 2021 @ 1:00 pm
CDT
Are you looking to increase spend per head in your Family Entertainment Center?
While attractions are welcoming visitors again, it is worth looking at new ways to increase your revenues, whether it be through the use of new technology platforms or rethinking the interaction with our visitors on site. By offering a personalized experience, guests are more likely to engage and, consequently, return and become ambassadors for your center.
Join us for a discussion with experts in the FEC industry. Our free webinar focuses on helping you find innovative solutions to maximize revenues of the coming years.
When: April 28, 2:00 PM New York
With the participation of :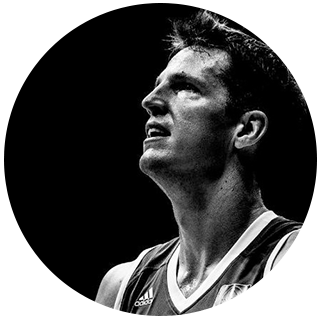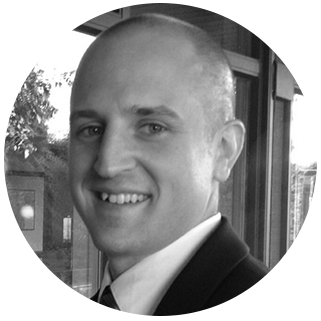 Corry van den Brink
Oxford Properties Group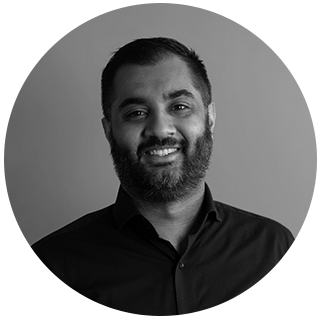 During this exchange, we will talk about :
Investing in technology to create new revenue streams
Engaging with guests before their visit to optimize on-site experience
Capitalizing on memberships and loyalty programs to increase repeat visits
Leveraging data to improve operational efficiency
And so much more!