BoldMove Nation has launched its brand new Raptor Expedition, developed in cooperation with its partner ActiveMe. The new walkthrough combines strong theming with digital technologies and creative gameplay on a compact physical environment. The result is an engaging attraction which is easy to install and operate all-year round with high throughput.
Raptor Expedition offers an adventure to observe and discover past worlds with ancient creatures on an exotic and mysterious island. BoldMove has already demonstrated the AR Portal at the most recent IAAPA Expo Europe in London, which is a key component to this attraction as it gives access to different areas of the island back in time where the dinosaurs can be spotted. The creatures are overall harmless, even when touched, yet some can attack the visitors unexpectedly so players need to be on guard during the entire walkthrough, which lasts 20 minutes.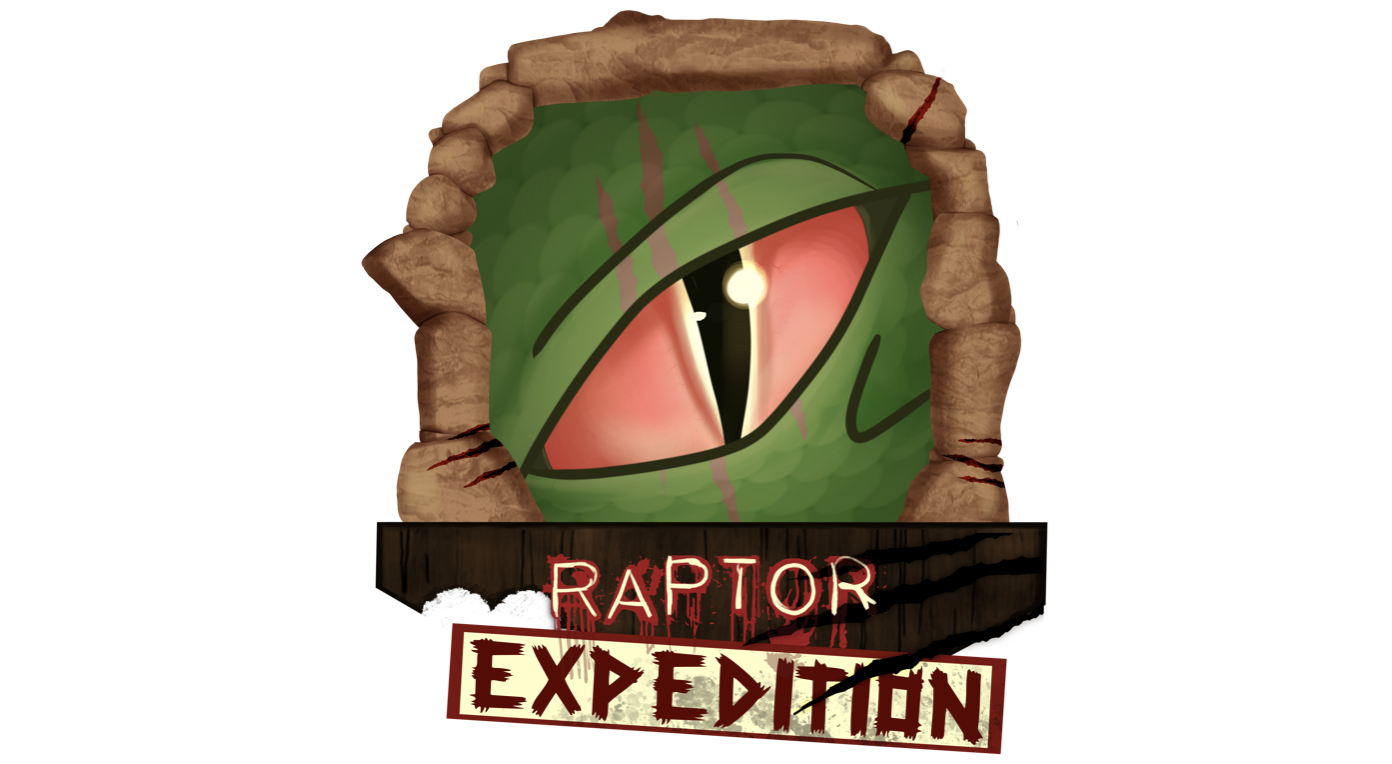 The new indoor family attraction combines emotion, technology and experience into an adventure on a virtual Dinosaur Island. By means of a themed tablet visitors can discover 40 different species at the AR portals they physically enter, offering a view on a hilltop, volcano, beach, valleys, caves and other facets of the island in another time dimension. With many special effects from sound to smoke and wind, it will be enjoyable for kids, teenagers and adults. 
Raptor Expedition is fully scalable and can be built into any kind of venue, allowing a very high throughput. It can be operated by one person as the trail is self-explantory after a short mission briefing. Several options to extend the experience are available from a Raptor Expo and Shop with expedition and dino merchandising, a snack corner with Raptor Burgers or even an entire themed restaurant, to instagramable areas for social outreach. The entire attraction can be installed indoor, with some extensions outside.
CEO Benoit Cornet explains: "Raptor Expedition is a new generation of walkthroughs with multiple dimensions through a phygital and multisensory approach. Our main mission is to offer something outstanding and impressive to park visitors. We use advanced yet proven technologies and existing modules which can be adjusted towards the venue and visitor profiles to make every installation unique. Our expert team is investing in the brand experience and storytelling so the adventure is convincing from start till finish. It's a unique combination of a high-level haunted house experience with ​ special effects, and an entertaining adventurous Quest with multisensory approach."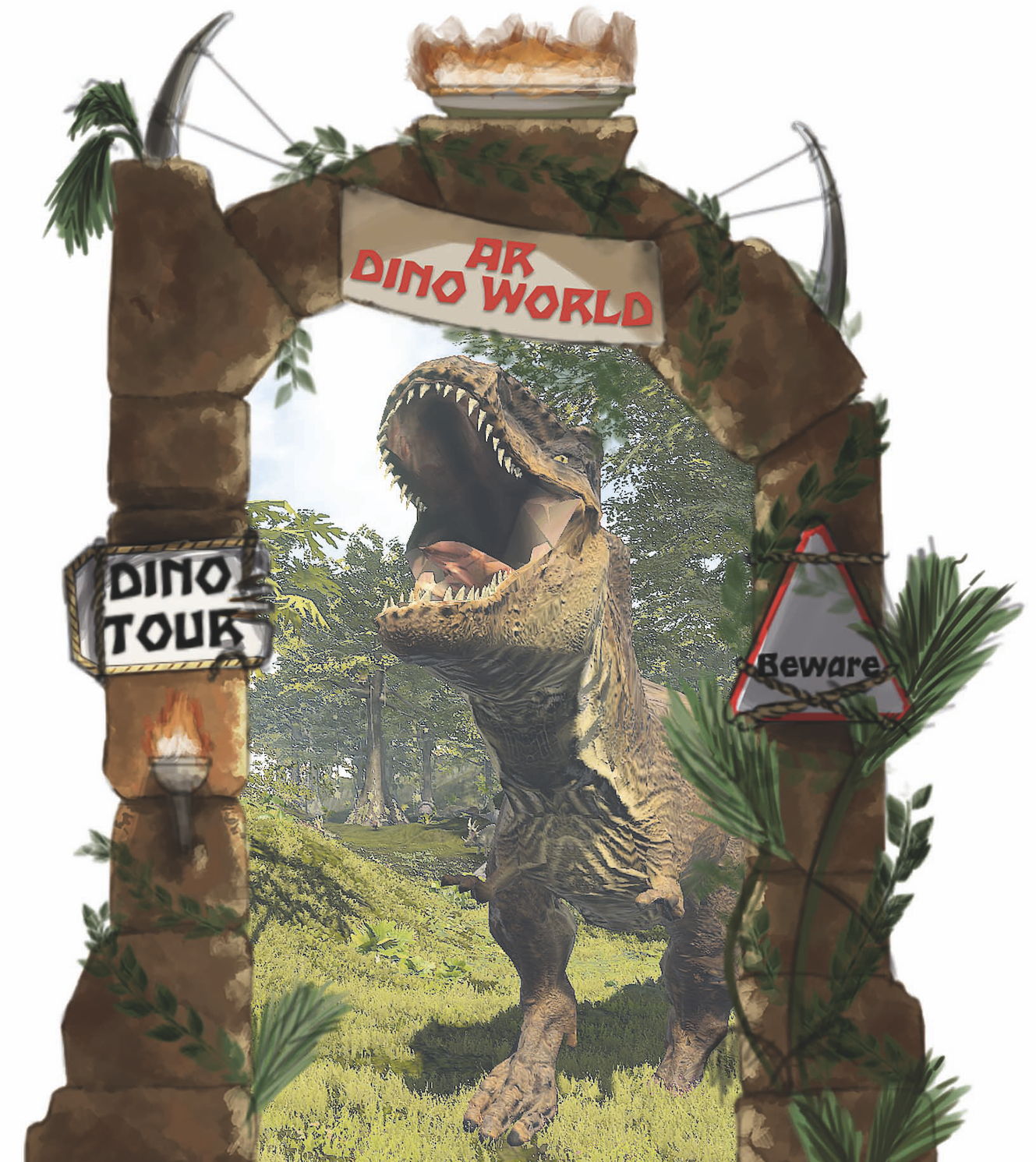 The BoldMove expert team supports all installed attractions with a bespoke branding and digital marketing program so the outreach for the park can be maximized. "We do not just drop an installation somewhere but go all-in with the customer to ensure a successful opening and operation. Our main mission is to deliver a fun experience for their visitors that fully engages them in and beyond the moment." concludes Benoit Cornet.